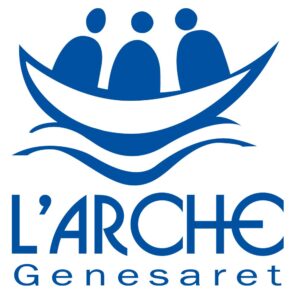 About our Community
Founded in 1978, L'Arche Genesaret was the first L'Arche community to be established in Australia. We celebrated our 40th anniversary in 2018 with a clear direction to welcome new people – with and without an intellectual disability – into our community life. We are an intentional community in the Christian tradition, respecting and welcoming people of all faiths and different beliefs. Our name "Genesaret" is a place name from the Gospels and signifies our Community in Canberra as a place of life, faith and healing. Each person is encouraged to discover and share their unique gifts and grow in love, self-giving and wholeness. 
Community Leader
Brendan Price
NDIS Registration
Supported Independent Living; Social and Community Participation
Regular Activities
Information about our regular activities is listed on our website
What we Offer
Supported Independent Living, funded under the NDIS, and provided through an intentional community model. We offer a wider network of belonging and friendship through community membership and a range of community gatherings and spontaneous social opportunities.
Contact Us
canberra@larche.org.au | (02) 6282 9066 | PO Box 419, Curtin ACT 2605 | http://larchecanberra.org.au/