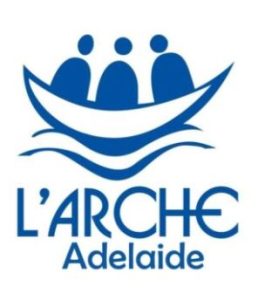 JOB ADVERTISEMENT
Posted: 24/11/2022                                                       Closing Date: 5.00pm Tuesday, 13th Dec 2022
Community House Staff /Assistants wanted
L'Arche Adelaide has recently opened its first community house in Clarence Gardens, Adelaide, for permanent and respite (Welcome & Hospitality) living for adults with intellectual disability. Exciting times!
The house requires further paid staff (Assistants) to offer support care. They meet individual needs and support daily activities in an atmosphere of mutual respect. They support house members in achieving their goals, maximizing their independence using a person-centered approach.
Key result areas:
§  Daily Core Member (i.e. house members with intellectual disability) support
§  Maintain administrative processes
§  WHS responsibilities
§  Site and Asset Maintenance
For a detailed role description go to the following link: 
L'Arche Adelaide Position Description November 2022
For further role info, including pay & conditions – contact our Community Leader, Tracy Tohl.
Mob: 0418 497 539; Email: adelaide.leader@larche.org.au
L'Arche offers faith-based community living characterized by mutual relationships of friendship, care and compassion between people with and without an intellectual disability. See https://www.larche.org.au/finding-a-community/larche-adelaide/ for further info about L'Arche.